LGAs (Councils) - Banyule, Knox, Wollondilly
Football Victoria, SFNL, SMJFL, BHRDCA, RDCA
Australian Institute of Grants Management/Our Community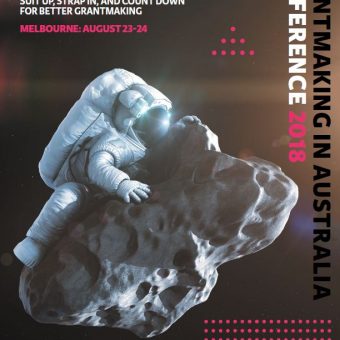 We can deliver presentations to organisations on how they or their members can best win grants, regardless of who ends up writing them. Our presentations are specific to sporting organisations and are not general grant writing tips and tricks which are widely available. Our sessions, importantly and uniquely, firstly focus on identifying suitable grants, as there is little point in writing a great application if the grant offers a minimal chance of success.  We also provide guidance on strategies for various grants and the best approach when not successful. We have and can provide these presentations to:
Local Government Authorities (LGAs / Councils)
Organised by Councils for their sporting clubs and other sporting organisations (done for Banyule, Knox and Hume City Councils, amongst others).
Consultants and other suppliers to the sporting sector
At free webinars for anyone attending.
Leagues and Associations
For example at annual club conferences,  Association meetings, specifically organised webinars, AGMS or supplier/sponsor evenings for their clubs and officiating groups. Refer to our Leagues and Associations  Page
Grant Providers
We design a new grant as well as prepare the communication around it, review the design and communication of a proposed grant, test a grant's process including the application form, as well provide feedback on a current grant. We effectively conduct what can be considered "user testing" which we are well-placed to do given we have submitted thousands of grants and worked with many different grant providers and systems. We usually find that the first round of a new grant is nowhere near as efficient or effective as it could be. Forms don't work well, guidelines are inconsistent with other communications, the form does not match what the guidelines suggest, etc. All this could be avoided with some testing and feedback. Proof of this is manifested as many improvements are generally made in the second round of a grant from lessons learnt from the first.